Sun 05th May, 2019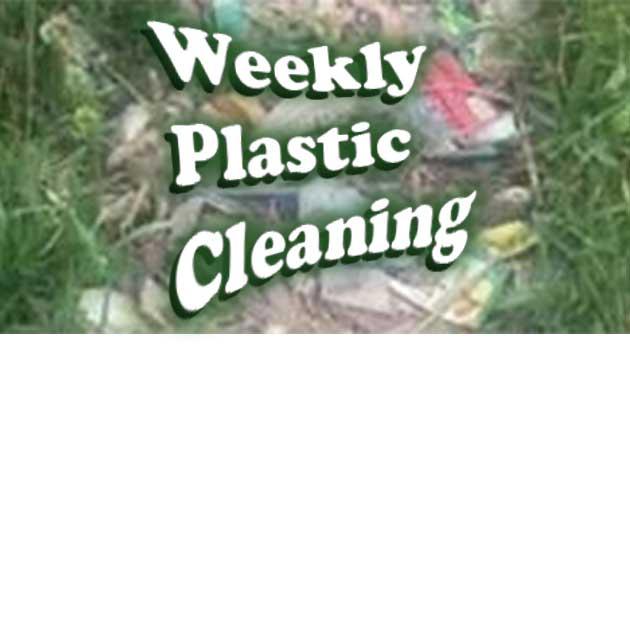 Weekly Plastic cleaning - Ubud Pejeng
Five Elements Path Indonesia - Gianyar
Sun 05th May, 2019
02:00 pm - 04:00 pm
Join our next cleaning campaign!
The more we are, the more we can help our mother earth in her breathing.
It brings us so much sweetness and love that we have the duty to help it.
Of course when we agree, we create such energy that we also help ourselves to move forward and heal our wounds.
At 2pm we start with an english class for balinese children, then collective pick up around!
Meeting at 2pm, Five Elements Path Indonesia: https://maps.google.com/?q=-8.515987,115.296564&hl=en
Check the Parkir/Parking board on the way!
Other events on this date