Mon 01st Oct, 2018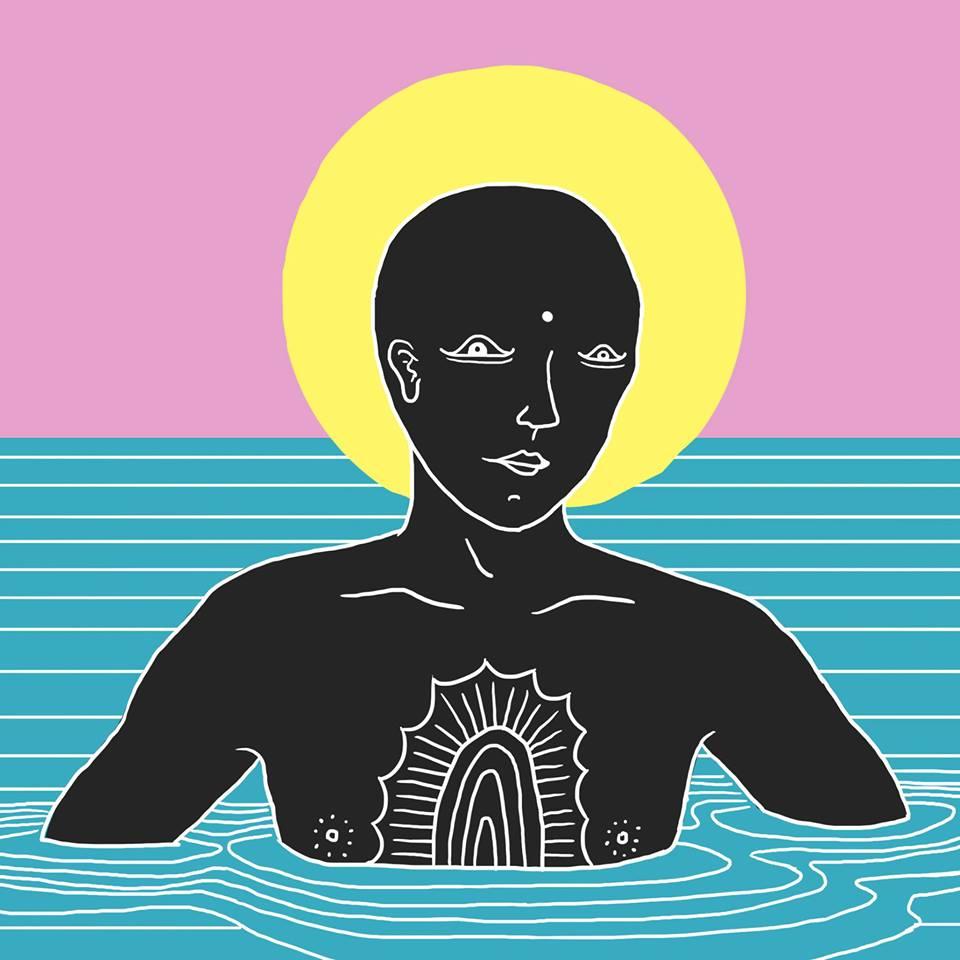 Art Exhibition Comfort Zone – A Solo Exhibition by Kuncirsv
Littletalks Ubud - Jalan Raya Campuhan Ubud (across Blanco Museum), Gianyar 80571
Mon 01st Oct, 2018
08:00 am - 10:00 pm
Balinese artist Kuncir Sathya Viku's creations often grow from Balinese mythology. His artist's message for this exhibition is: "There is a place without stress, a situation where we feel safe. It's a comfort zone, full of happiness. Will you step out of your comfort zone? Please do, and step into mine."



Opening: 30 Oct at 4 pm

Live mural painting by Kuncir Sathya Viku

and music performance by friends.
Other events on this date