Here's the lowdown on what to do, see, and experience in Bali this week.
Our full list is available here:  Whats Hot in Bali This Week
EVENT
FEAST OF THE SEVEN FISH FESTIVE SEASON SPECIALS at HIPPIE FISH 
Book a table and celebrate Christmas at Hippie Fish and let yourself experience the best and freshest Mediterranean style seafood buffet, for a season of food galore & live Music, as every day they amp up the celebrations with some eclectic beats. The Feast of the Seven Fishes is available every day for dinner (starting 5PM) from the 24th to the 31st of December and for lunch (starting 12PM) from the 25th of December to the 1st of January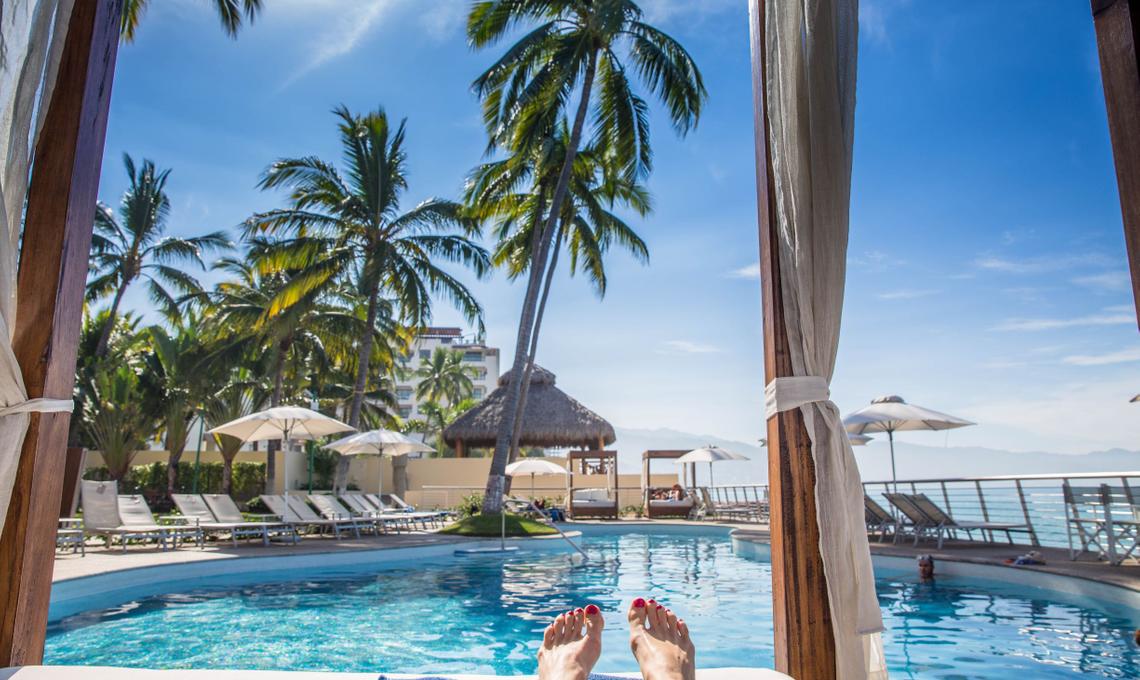 HOT DEAL
MATES RATES ACCOMMODATION VOUCHER
Simply purchased our Mates Rates Accommodation voucher and get 20% off! So you can score $1000 worth of any accommodation in our Mates Rates list for just $800! No minimum stays, mix and match your locations. Having trouble deciding where to stay? ( We know, the range is AWESOME) We've broken it down below to make the decision making easier, OR you can contact us at hello@thebalibible.com and one of our friendly team Travel Concierge team will make it a whole lot easier for you. We have Mates Rates from Seminyak to Komodo and everything in between! Looking for something in the heart of the action - we have you covered in Seminyak, Legian, or Kuta. From 4 star resorts to luxury villas, for 2 people or your whole crew! Happy holiday!
NEW IN TOWN 
At Ona Canggu you'll be treated to open air dining and remarkable rooftop, with a touch of St. Tropez architecture. Ona Canggu is "a Provencal-influenced restaurant" featuring home made, appetizing Mediterranean food served fresh from their own vegetable garden. Also serving the finest selection of artisanal cocktails created from high-quality booze and fresh ingredients. Try out their cucumber cooling - #yummmm