1. Venue
Been a Bali regular for years? Already have your go-to restaurants, bars, and live music venues? Why not celebrate your special day in your special place? Most Bali venues will be happy to have you, just make sure to book in advance and negotiate for the best price.
@tirthabridal
2. Wedding Planner
Alternatively, if you just love the idea of a Bali wedding, but aren't entirely sure where to begin, getting a wedding planner is non-negotiable.
Local planners are great at negotiating on your behalf and will help find you the perfect venue through their existing relationships with local businesses. Best of all, a planner is a stress-free way to go - And we all know what stress can do to our wedding photos!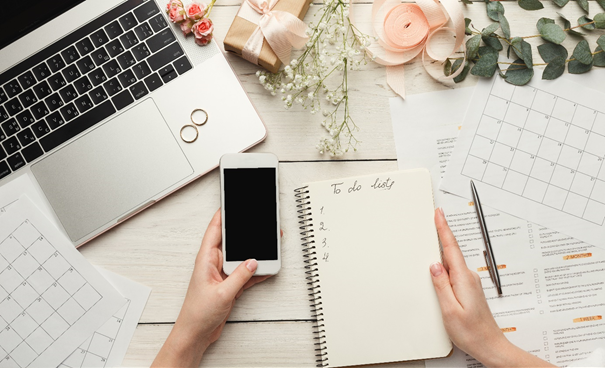 4. Timing
Depending on the type of wedding you intend to have, there are times of the year which are definitely more appropriate to get hitched than others. For an outdoor ceremony, wet season from December to April is worth avoiding - The monsoon rains could definitely dampen your wedding spirits. However, if you do have a pavilion or indoor venue in low season there are fewer tourists around to photobomb your pics and the discounts are significant.